Welcome to a New Age of Cannabis Processing -
CannaPiece Corp is a global leader in contract manufacturing of cannabis and hemp. Our purpose is to design solutions for licensed producers who are looking for Nutraceutical, Medicinal and API level cannabinoid-based products and development. If you are looking to expand your reach in the cannabis market, or work with a partner who can cover the gaps in the current supply chain, you've come to the right place.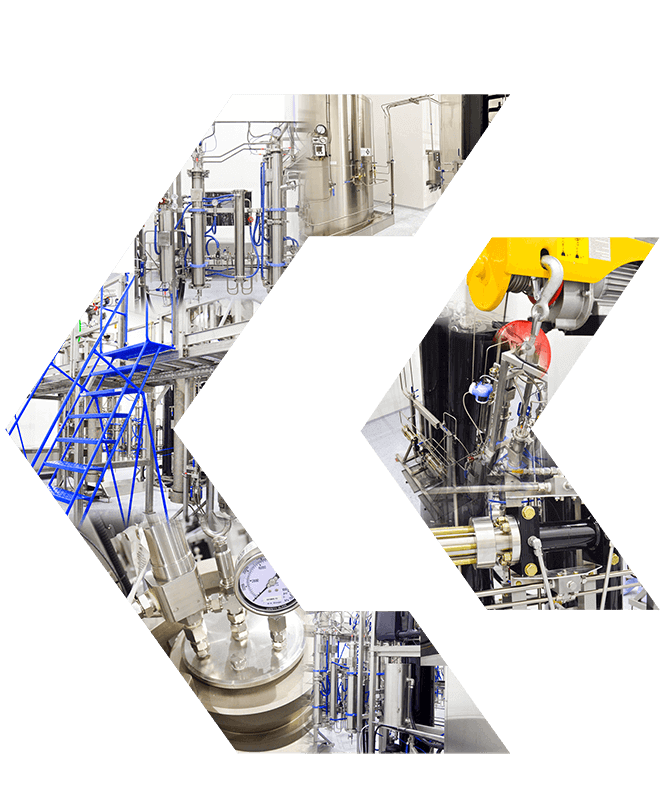 DIVERSITY THAT DIFFERENTIATES
CannaPiece Corp offers versatile extraction methods to meet your needs.
Subscribe to be a part of our community and receive our monthly updates.