CANNAPIECE
GROUP OF COMPANIES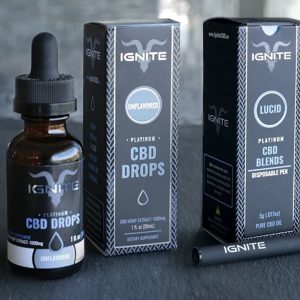 VAUGHAN, Ontario, Oct. 26, 2020 (GLOBE NEWSWIRE) — IGNITE International Brands, Ltd. (CSE:BILZ, OTCQX: BILZF) ("IGNITE" or the "Company"), a global consumer packaged goods brand,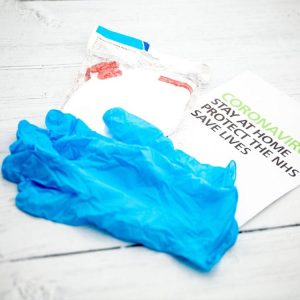 Dear CannaPiece Team, Friends and Family, Nothing is more important to us at CannaPiece than the health and safety of our employees, customers, partners and
The licence authorizes CannaPiece Corp. to immediately begin the processing and manufacturing of cannabis and hemp products at their state-of-the-art, 50,000 sq. ft. facility located
Want to be a part of CannaPiece Group? Look for open positions now!