Your Partner in
Cannabis Processing
CannaPiece Corp has an extensive reach in the Canadian market, located strategically in the Greater Toronto Area with the ability to distribute nationally.  CannaPiece Corp is a market-leading contract manufacturer supporting the Canadian Cannabis industry. Using innovative technologies and expert processing techniques, we design solutions for licensed producers who are looking for high quality cannabinoid-based oils and derivatives, as well as packaging and distribution systems.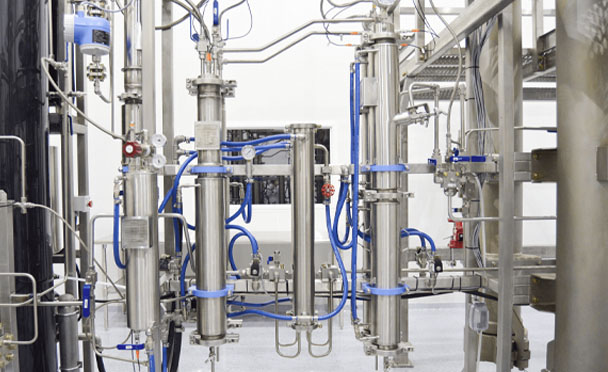 We excel in the creation of highly versatile oils, concentrates and extracts for the Canadian cannabis market. We use passion, expertise and innovative techniques to create the high-end products that are driving the market forward.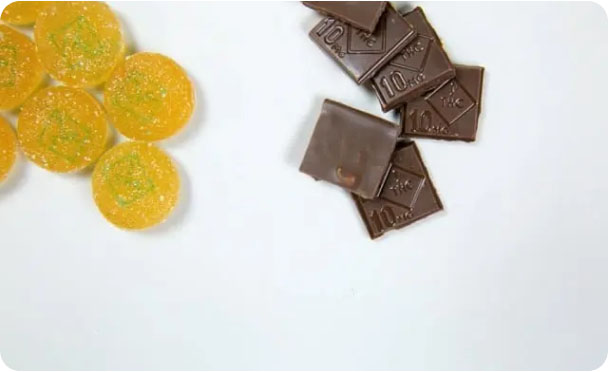 Our post-processing methods takes your oils to the next step, allowing for further refinement to create topicals, concentrates, hard-shell capsules, tinctures, vape cartridges and more. We are ready to develop the product your consumers are looking for.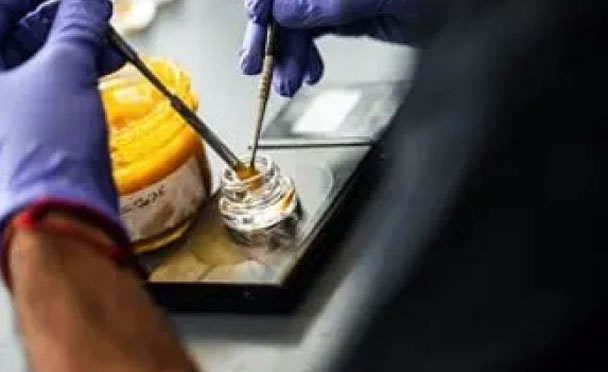 Even after going through the refining process, our operating procedures make sure that the end product retains the complexity and quality of compounds responsible for the spectrum of desired effects. Quality never lost, that's our promise.
The key connector between producers and distributors by providing a scalable platform to service the industry, and provide a one-stop solution for product manufacturing, packaging, and distribution.
Subscribe to be a part of our community and receive our monthly updates.