One-Stop Solution
Developer
CannaPiece Corp is a market-leading contract manufacturer supporting the Canadian Cannabis industry. Using innovative technologies and expert processing techniques, we design solutions for licensed producers who are looking for high quality cannabinoid-based oils and derivatives, as well as packaging and distribution systems.
CannaPiece Corp has an extensive reach in the Canadian market, located strategically in the Greater Toronto Area with the ability to distribute nationally. Phase 1 of our facility is built to EU GMP standards, with our core manufacturing capabilities including CO2 and Co-Solvent extraction, Hydrocarbon extraction, Flower packaging and Pre-Rolls, Liquid filling and Vape cartridge filling, with current expansion plans into our next two phases.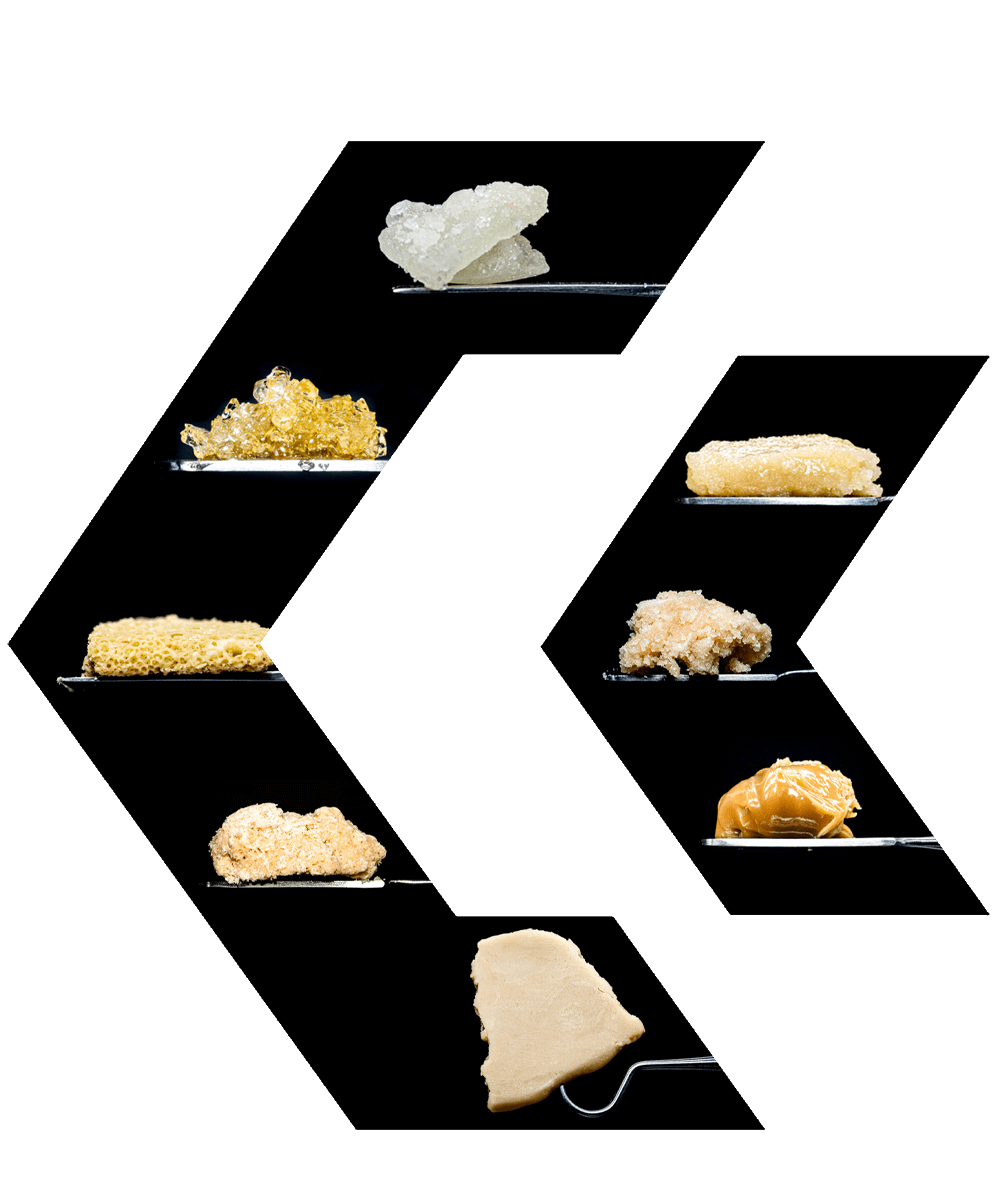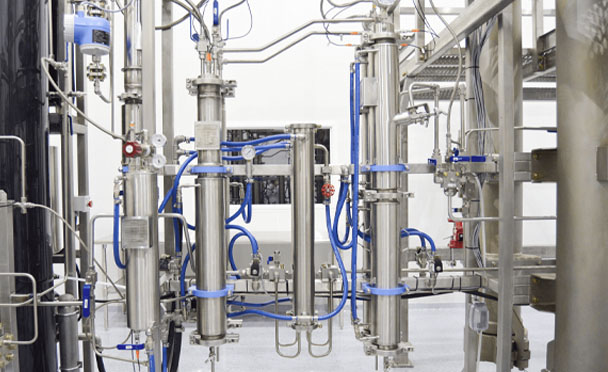 Versatile Extraction Methods
Our large spectrum of extraction allows for the creation of highly versatile oils, concentrates and derivatives for the Canadian cannabis market. Our innovative technologies and superior operating techniques guarantee that our clients get the most from their plant.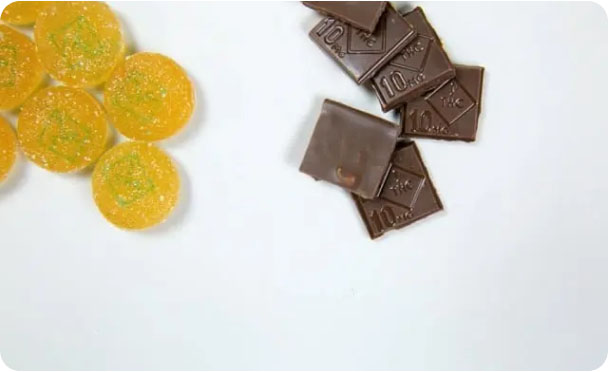 Our post-processing methods takes your oils to the next step, allowing for further refinement to create topicals, concentrates, hard-shell capsules, tinctures, vape cartridges and more, we are ready to develop the product your consumers are looking for.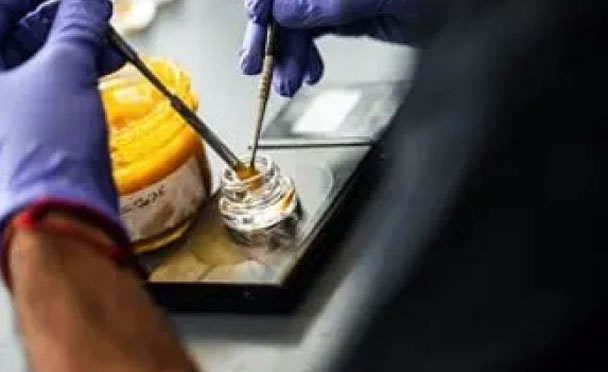 Even after going through the refining process, our operating procedures make sure that the end product retains the complexity and quality of compounds responsible for the spectrum of desired effects. Quality never lost, that's our promise.
As one of Canada's leading contract manufacturers for the cannabis industry, our mission is to be the key connector between producers and distributors by providing a scalable platform to service the industry and provide a one stop solution for product manufacturing, packaging, and distribution.
CannaPiece Corp offers one of the most diverse offerings in the entire industry. Our goal is to design solutions for Licensed Producers and investors across the globe by providing top of the line cannabinoid products, research and development. CannaPiece Corp creates platforms for multi-faceted education, supply, and production of world class products.
All of the CannaPiece Corp products are tested to the highest possible standards with multiple rounds of testing before and after production.
We cover the gaps in the current supply-chain, including; Product Development, Third-Party Processing, Large-Scale Extraction & Tolling, and Packaging Services so that our clients can focus on their core strengths.
CannaPiece Corp is capable of scaling production to meet market demands and customer needs.
Subscribe to be a part of our community and receive our monthly updates.