The Future of Cannabis in Canada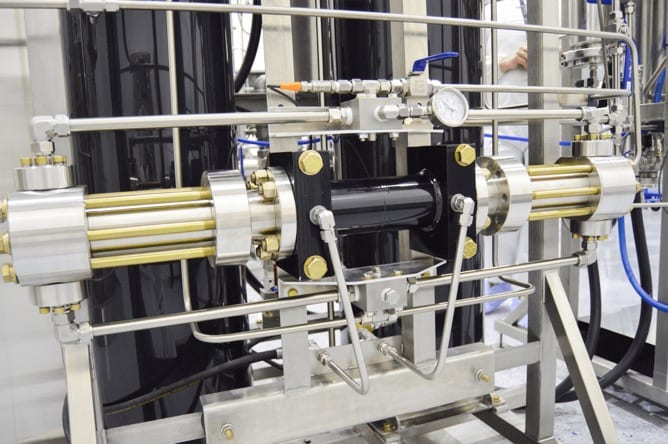 Diverse Extraction Spectrum
One of the top extraction capabilities in Canada with sub/supercritical CO2 extraction, Co-Solvent Extraction and hydrocarbon extraction.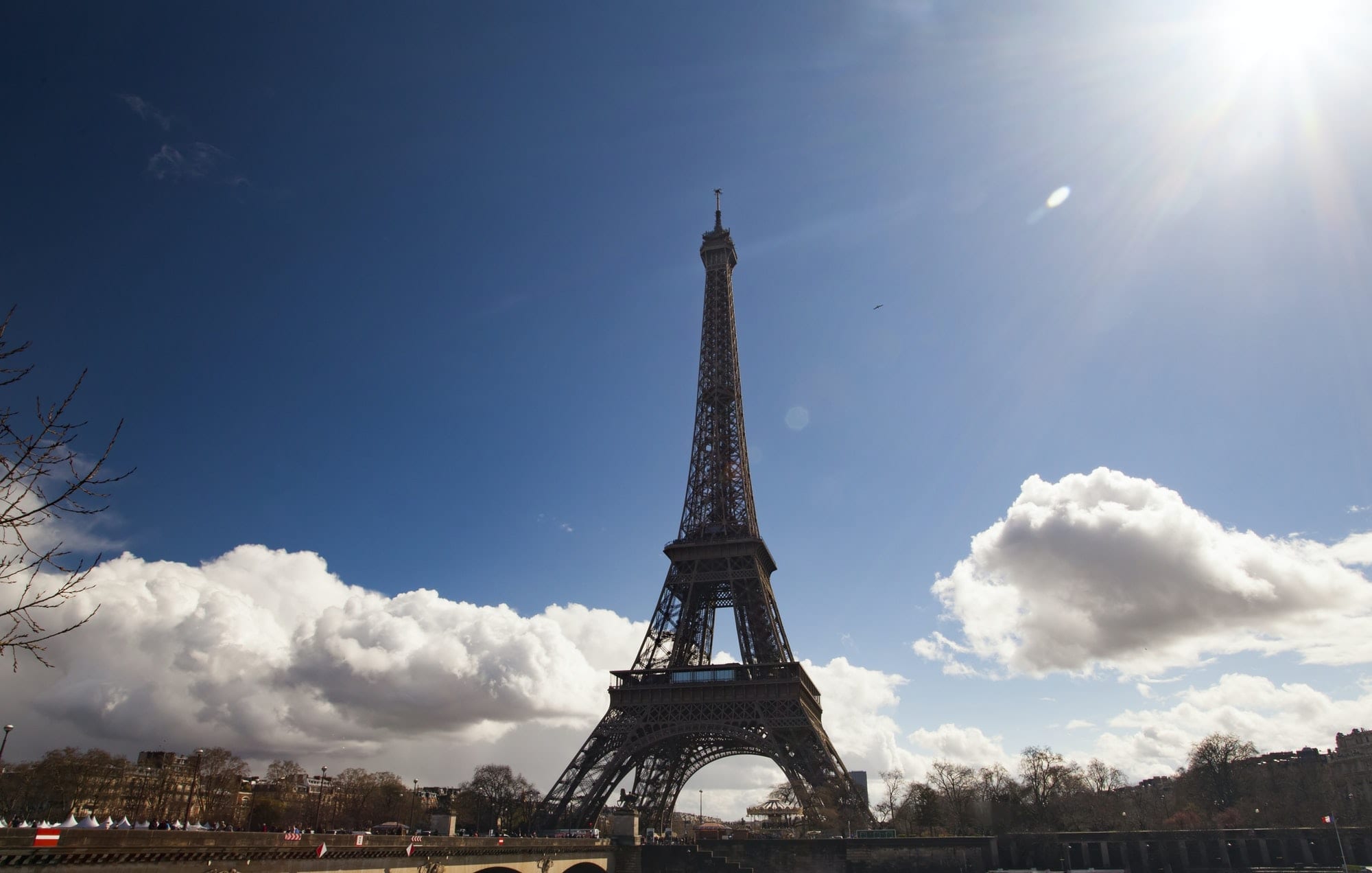 The facility is built to EU GMP standards, allowing for export into the European Union. Pre-audit is complete, marking the beginning of CannaPiece Corp preparing for Global expansion.
Processing and sales license granted February 2020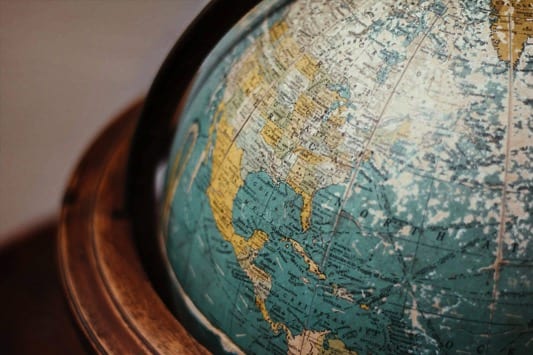 White-label products to domestic and international markets.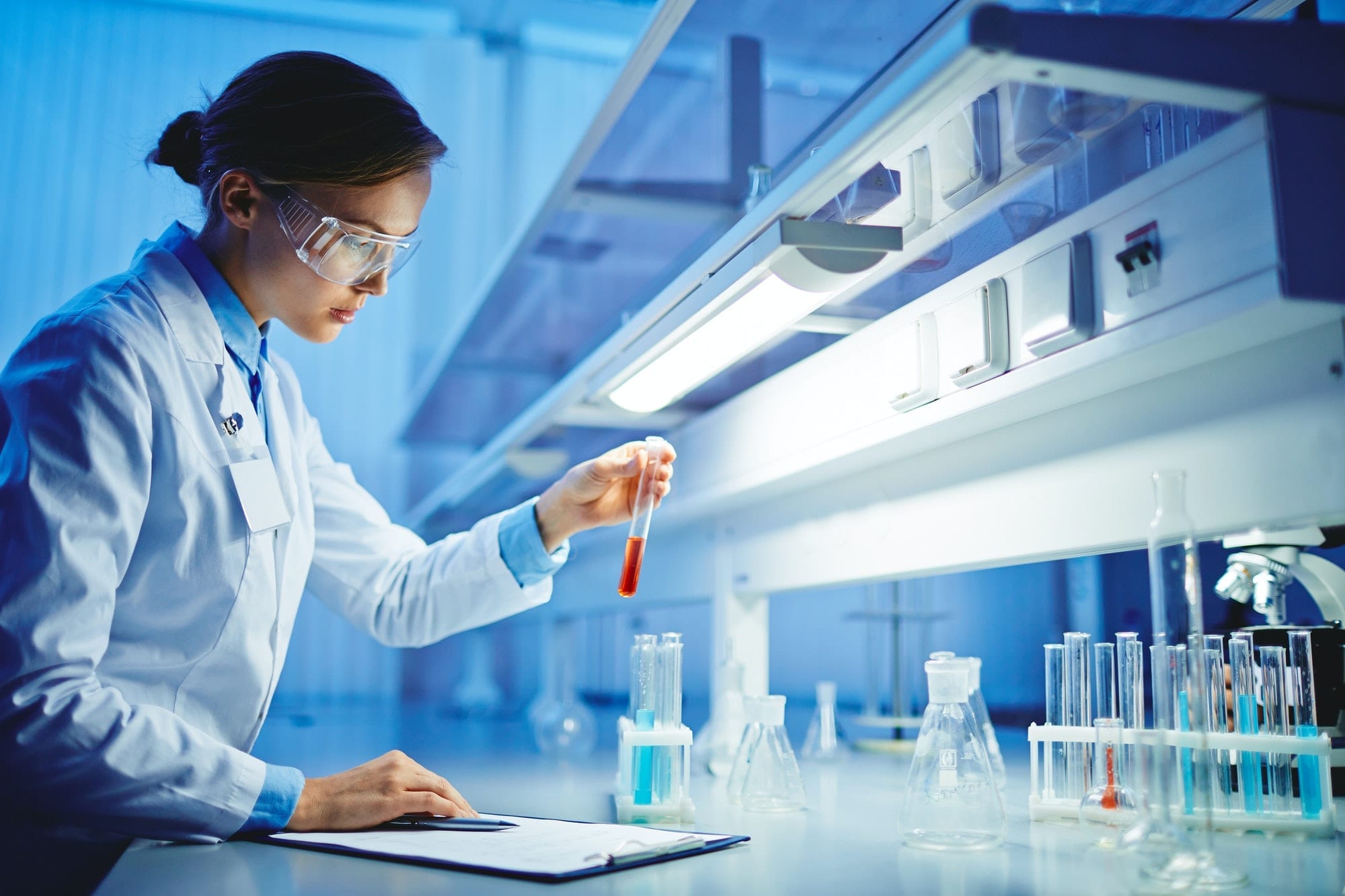 Industry leading services and products with research & development at the core.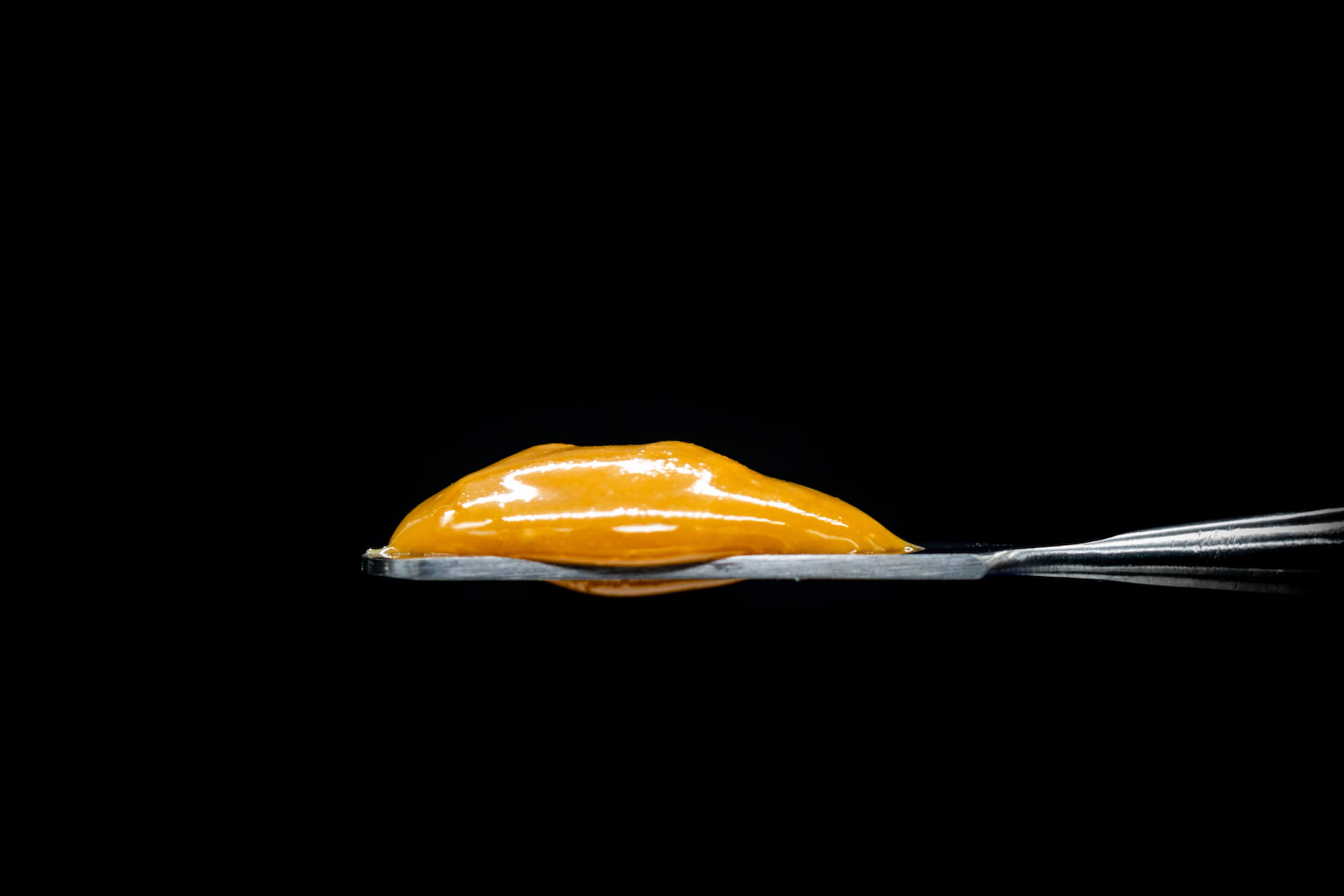 Ability to process and develop a variety of cannabinoid-based products based on demand.
Our journey has just begun
Pending GMP Certification
We are preparing ourselves to become EU GMP certified with our pre-audit completed, marking the start of our global expansion. 
Pickering Facilty Expansion
Our current facility features 50,000 sq ft. of space, with expansion capability to 150,000 sq ft. over the next 18 months.
Increased Extraction Capacity
We are expanding our extraction capacity, offering our clients a variety of industry recognized extraction methods to meet their large-scale extraction needs.
Ontarios legal cannabis market size has reached over CA$74 million as of January of this year
Medical Patients Registered in Canada by 2020
The canadian industry is rapidly growing 4%+ month over month
$6B+ projected canadian adult-use market sales Fiscal year 2026
European medical & recreational markets expected growth by 2028
Binske Announces Most Expansive Canadian Distribution Deal In History With Canadian Innovator CannaPiece
6Pak Creates Strategic Alliance with CannaPiece Corp