The Future of Cannabis in Canada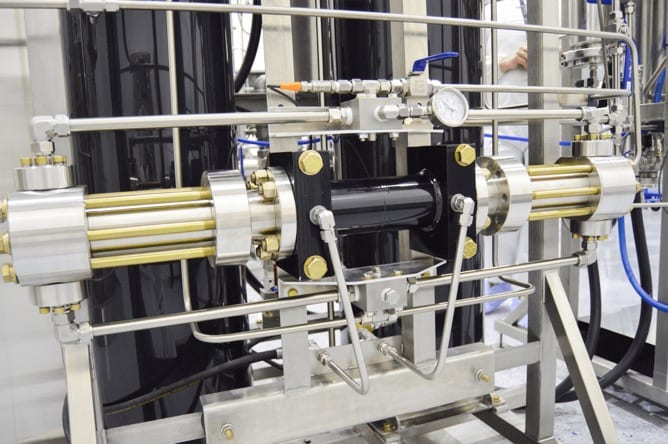 Diverse Extraction Spectrum
One of the largest extraction capacities in Canada with CO2 extraction, Co-Solvent Extraction and hydrocarbon extraction.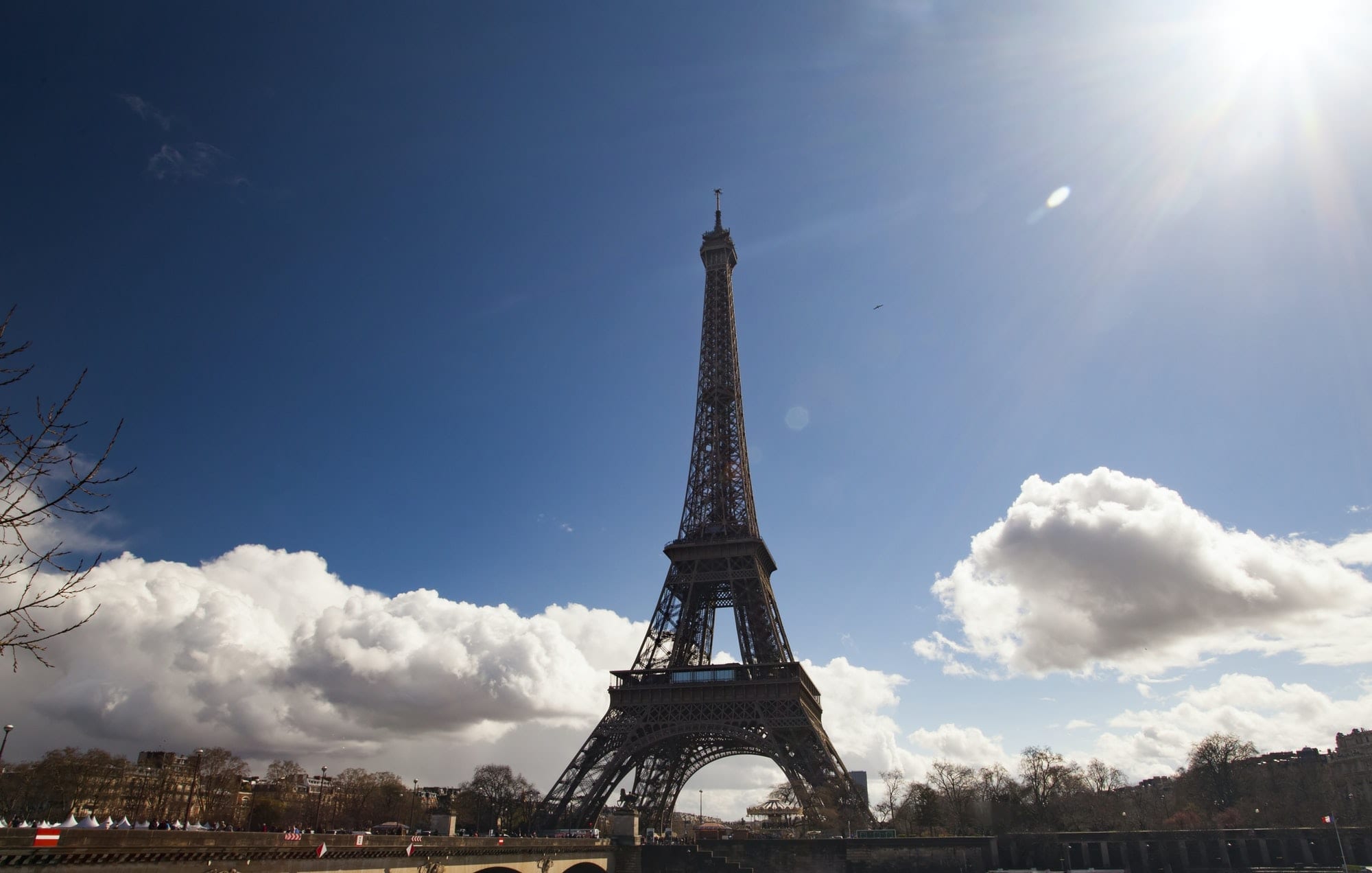 The facility is built to EU GMP standards with pre-audit completed, allowing for future export into the European Union.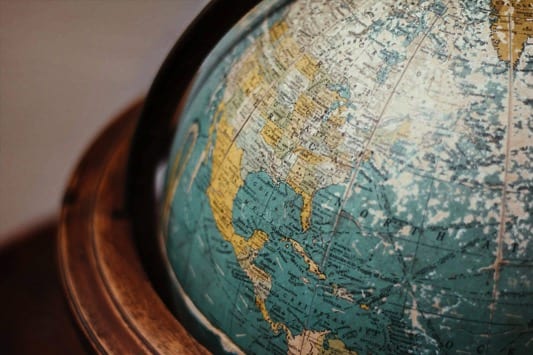 White-label products to domestic and international markets.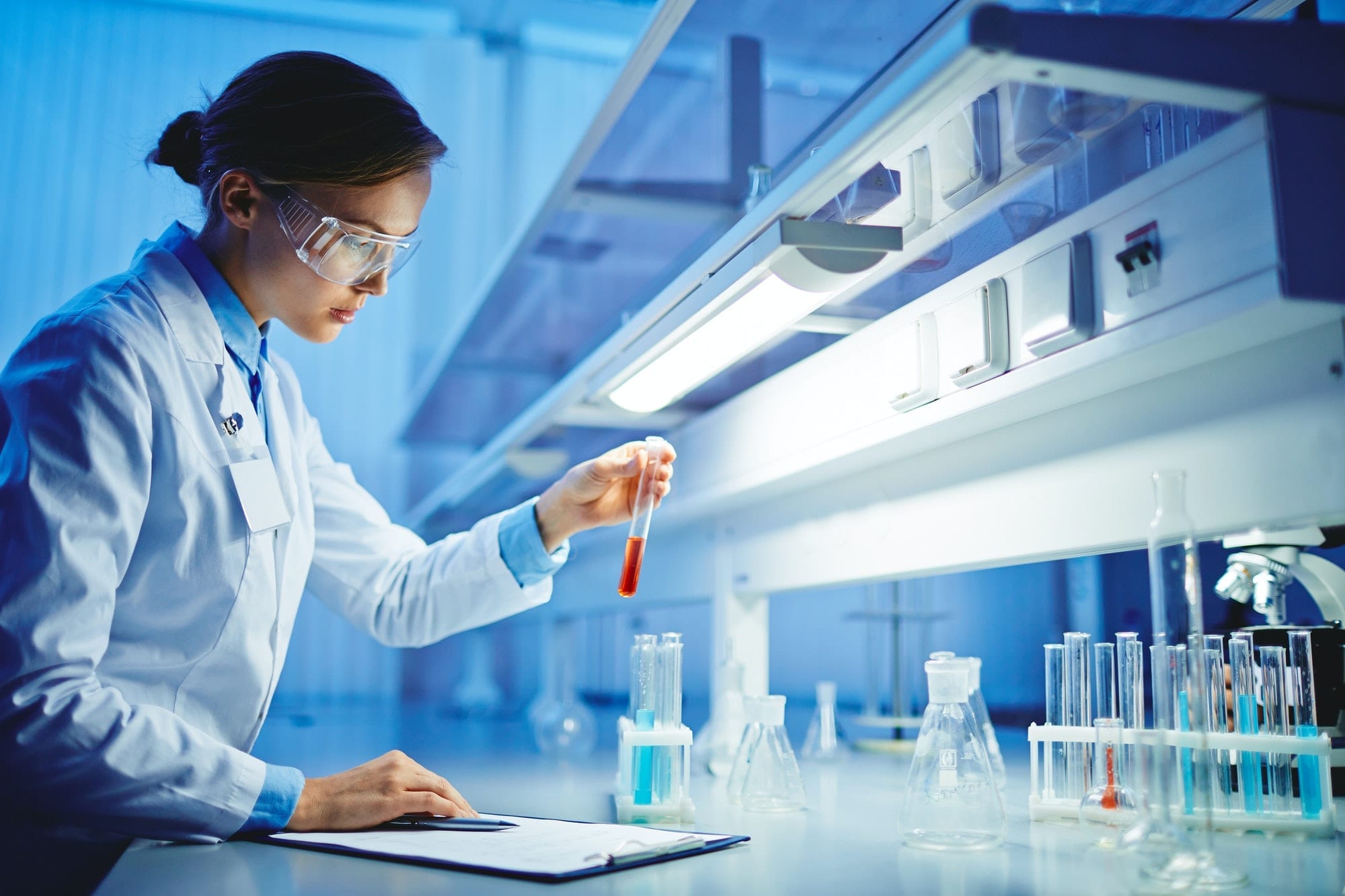 Industry leading services and products with research & development at the core.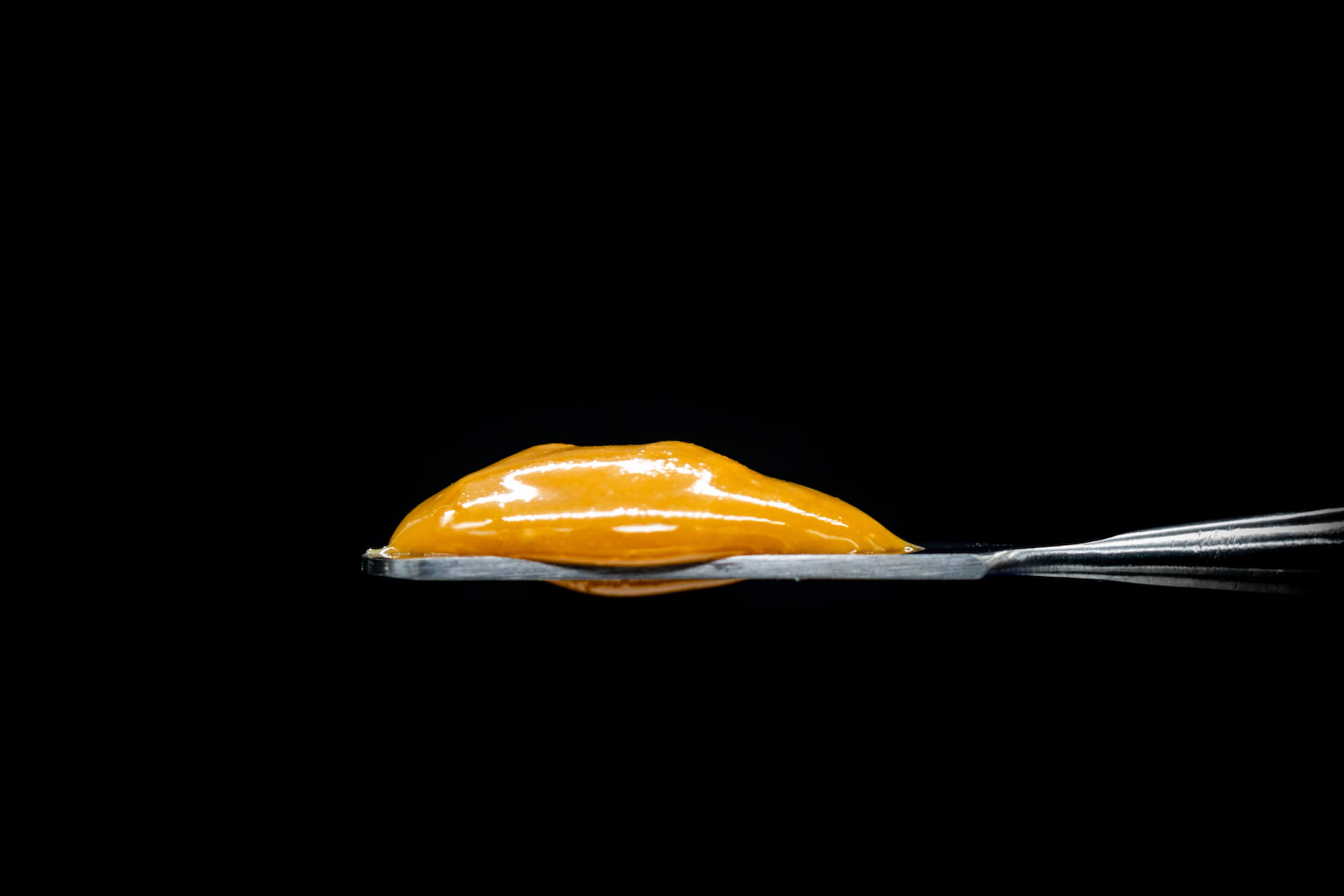 Ability to process and develop a variety of cannabinoid-based products based on demand.
Our journey has just begun
Pending GMP Certification
We are preparing ourselves to become EU GMP certified with our pre-audit completed, marking the start of our global expansion.
Pickering Facilty Expansion
Our current facility features 50,000 sq ft. of space, with expansion capability to 150,000 sq ft. into Phases 2 & 3.
Increased Extraction Capacity
We are expanding our extraction capacity, offering our clients a variety of industry recognized extraction methods to meet their large-scale extraction needs.
Ontarios legal cannabis market size has reached over CA$74 million as of January of this year
Medical Patients Registered in Canada by 2020
The canadian industry is rapidly growing 4%+ month over month
$6B+ projected Canadian Adult-use market sales by FY2026
European medical & recreational markets expected growth by 2028
Binske Announces Most Expansive Canadian Distribution Deal In History With Canadian Innovator CannaPiece
6Pak Creates Strategic Alliance with CannaPiece Corp