April 20th, also known as 4/20, has become the International Day of Cannabis celebration and recognition. What first started with a group of Californian teenagers, who would meet outside their school every day at 4:20 to smoke weed, quickly become an international phenomenon. Cannabis festivals and rallies have been around since the 1970's, to celebrate, educate and protest weed laws across the globe. These rallies and festivals would typically pop up on April 20th, because of the cultural significance of that day. 
April 20th, 2022, marks the fourth year of legal 4/20 celebrations in the Great White North. Since cannabis legalization 4 years ago, many Canadian cities have taken initiative to create fun and educational events and festivals to celebrate the newly legalized industry and products. If you want to check out a cannabis event in Canada, we have listed a few below that might spark your interest! Here are some of the hottest cannabis events this year. 
1.Niagara Falls 420 Expo
https://www.niagarafalls420expo.com/
Niagara Falls 420 Expo is a celebration of all thing's cannabis & community. This year's event will feature more than 30,000 square feet of all thing's cannabis, including exhibitors, educational seminars, guest speakers, manufacturers, and more. North America's largest celebration of all thing's cannabis.
Community. Culture. Cannabis.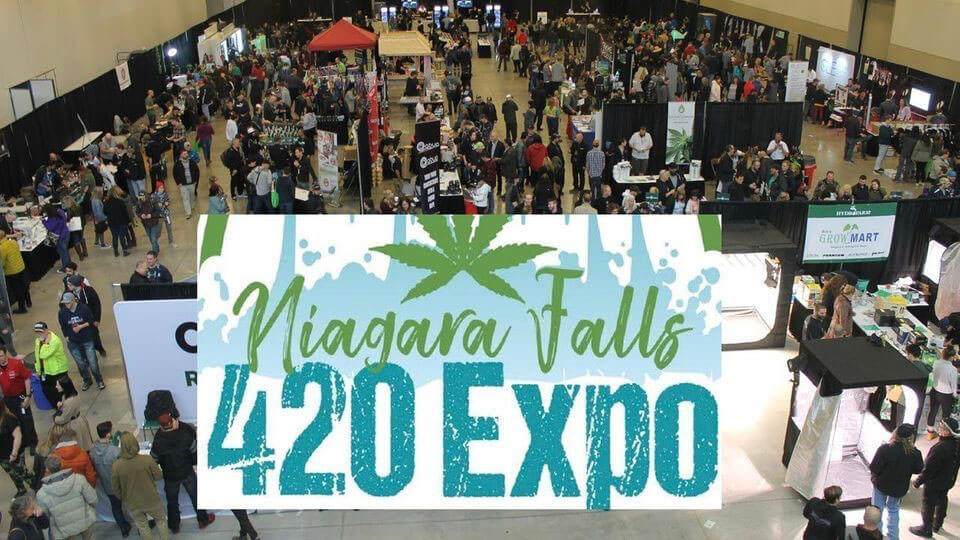 When: Saturday, April 23rd 10:00 am – 8:00 pm
Where: 6815 Stanley Ave Niagara Falls, Canada
2. 420 Vancouver Cannabis Festival
420 Vancouver is the largest 4/20 protest and cannabis celebration on the planet. With over 100,000 in attendance and over 500 vendors every year, 420 is a unique, volunteer-run, non-profit event. Your contribution helps make 420 a safe event that is free to the public. It also goes to help us put on a free stage show, get important things like extra port-o-potties, and protect the grass at Sunset Beach!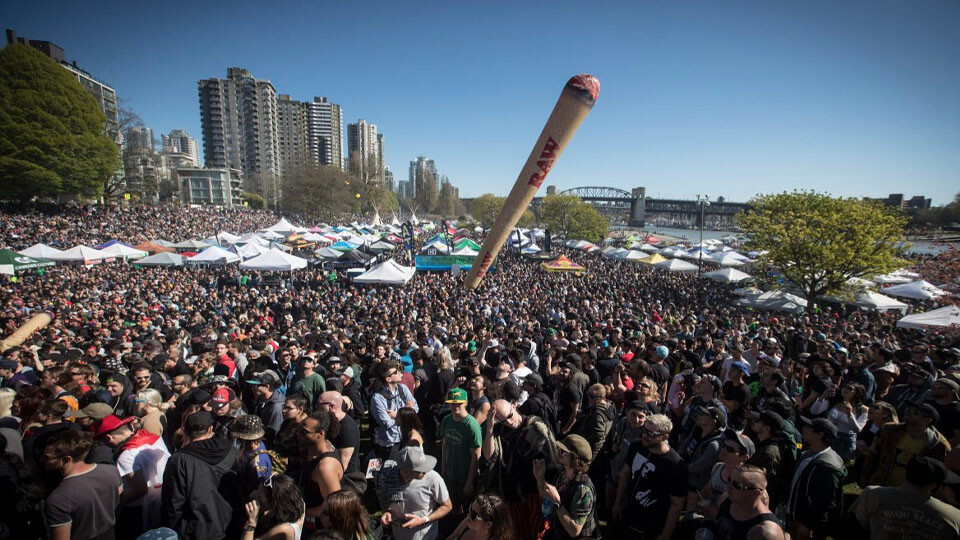 When: Wednesday, April 20th, 2022
Where: Sunset Beach Park
3. 4/20 Screening: REEFER MADNESS
https://www.eventbrite.ca/e/420-screening-reefer-madness-1936-tickets-297349760137
Celebrate 4/20 at The Revue with a screening of REEFER MADNESS!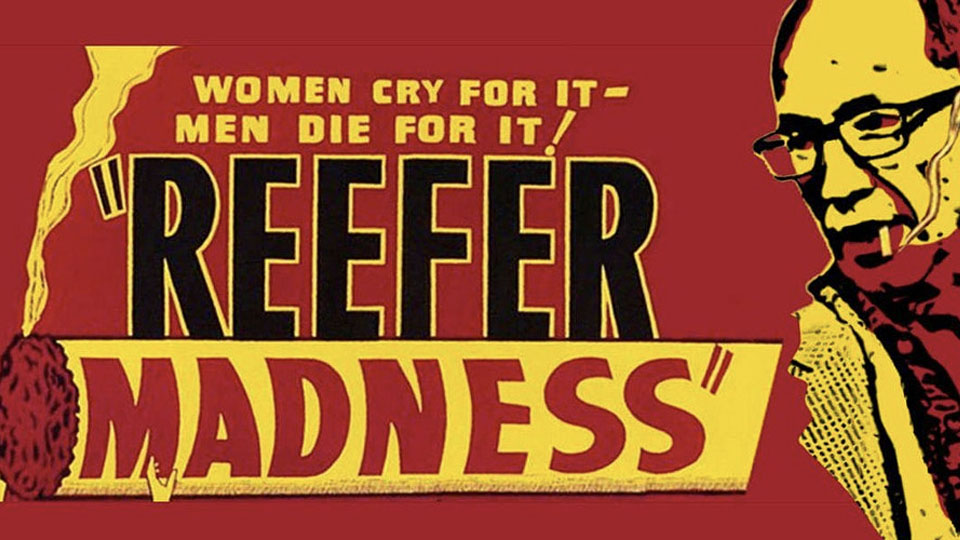 When: Wed, April 20th, 2022, 4:20 PM – 5:45 PM ED
Where: The Revue Cinema. 400 Roncesvalles Ave, Toronto, ON
4. Cannabis Comedy Festival Presents: The 420 Show
https://www.blogto.com/events/cannabis-comedy-festival-presents-the-420-show-toronto/
Celebrate 420 with the Cannabis Comedy Festival. This 19+ Event is Canna Friendly. So, bring your own bud. Roll UP, Smoke UP, and enjoy a lineup of our best comedians. Featuring All Headliners from our Previous Shows! Prizes and games!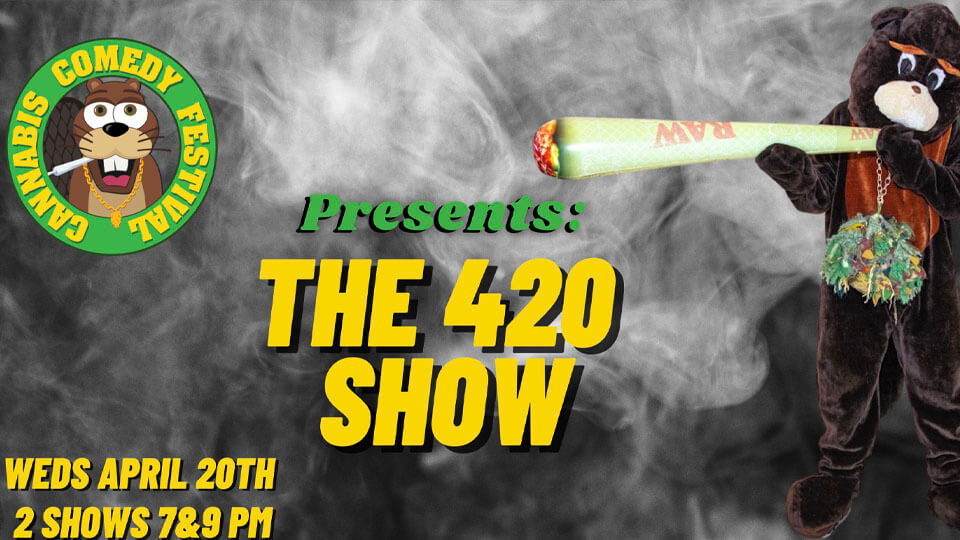 When: Wed, April 20th, 2022, 7:00 PM – 9:00 PM
Where: 1775 Danforth Ave, Toronto ON
5. 420 Toronto at Nathan Phillips Square
https://seeker.io/best-420-events/
The Toronto 420 Festival is an annual free event with a rad line up of speakers, bands, performers, and comedians. In addition to showing off local talent and entertainment, this fest "puts into action the democratic principles cherished by Torontonians in a show of support of Toronto's cannabis culture."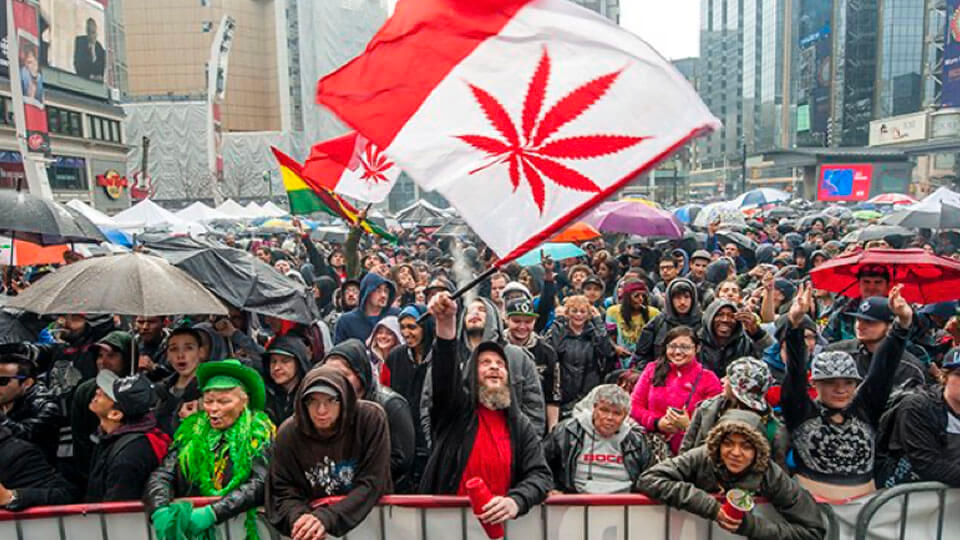 When: 2022 TBD
Where: Nathan Phillips Square, Toronto, Canada
Make sure to tune in to your local news station to hear about any local 420 events happening near you! Please note that most of these events are recommended 19+ because of potential cannabis consumption on site. Stay safe and have fun!