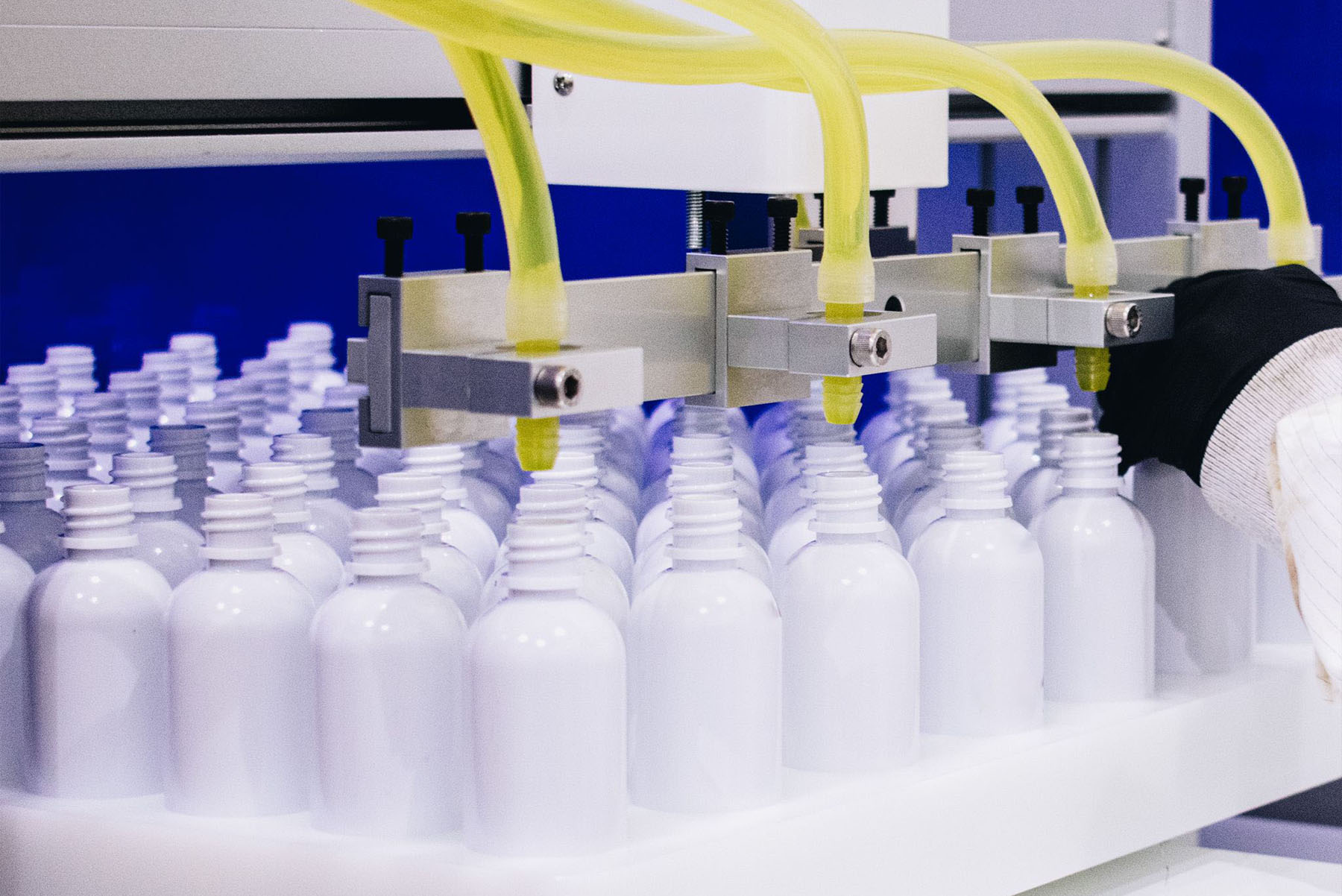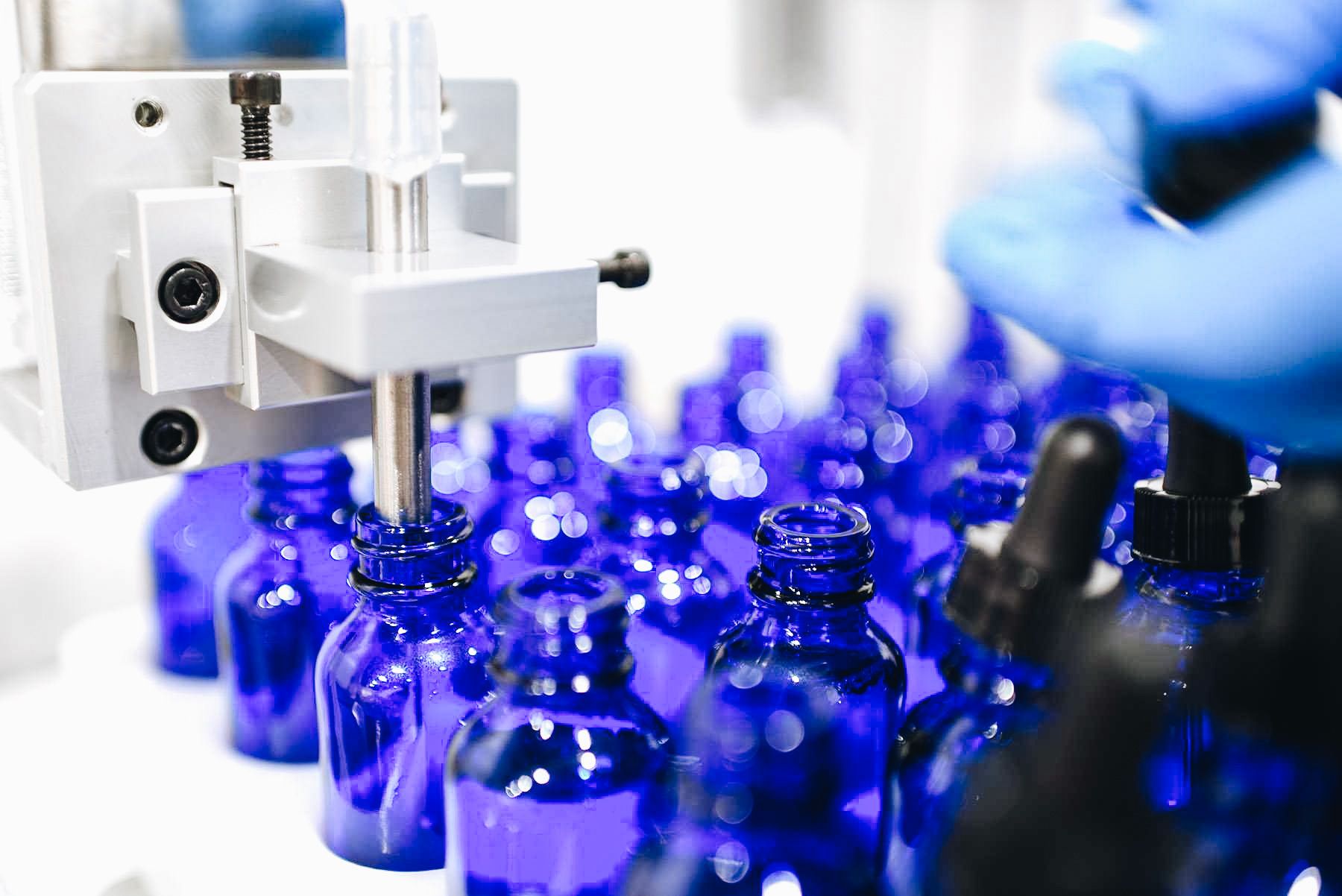 Our product development department can produce a variety of versatile products ready for both the medical and recreational markets based on our client's needs. We create customized cannabis oils and derivatives ready for the creation of topicals, wellness products, tinctures, oral sprays, hard-shell capsules, and vape cartridges, to name a few.
Hybrid Distillate + Live Resin​
Client Provided Formularies
the possibilities are endless.