Top Quality
Extraction Services
Ensuring that your quality is never compromised, that's our promise. Our innovative technologies and superior operating techniques guarantee that our clients get the most from their plant. 
Our diverse spectrum of extraction allows for us to create highly versatile products that can be used in the medical or recreational market. Our methods are designed specifically to retain complexity and quality of compounds so that the end product becomes the standard you are looking for.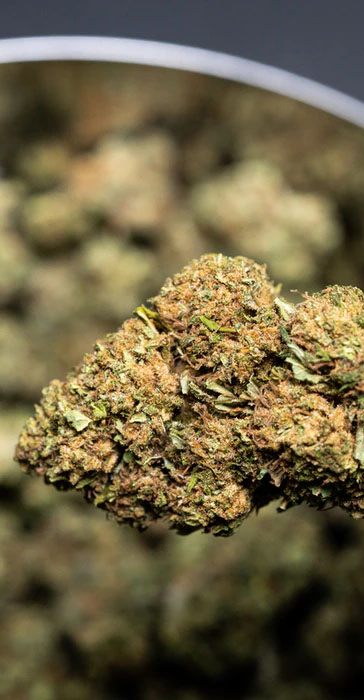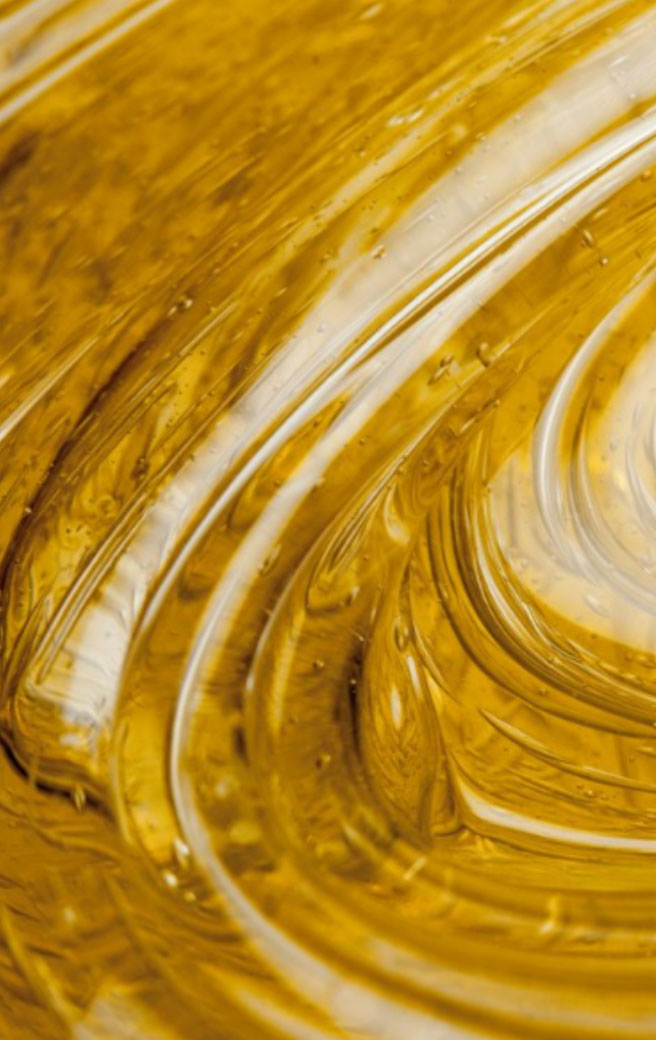 CannaPiece Corp offers versatile extraction methods for a turnkey solution to create the products you are looking for.
– Alcohol-Based Extraction
– Subcritical & Supercritical CO2 Extraction
– Hydrocarbon Extraction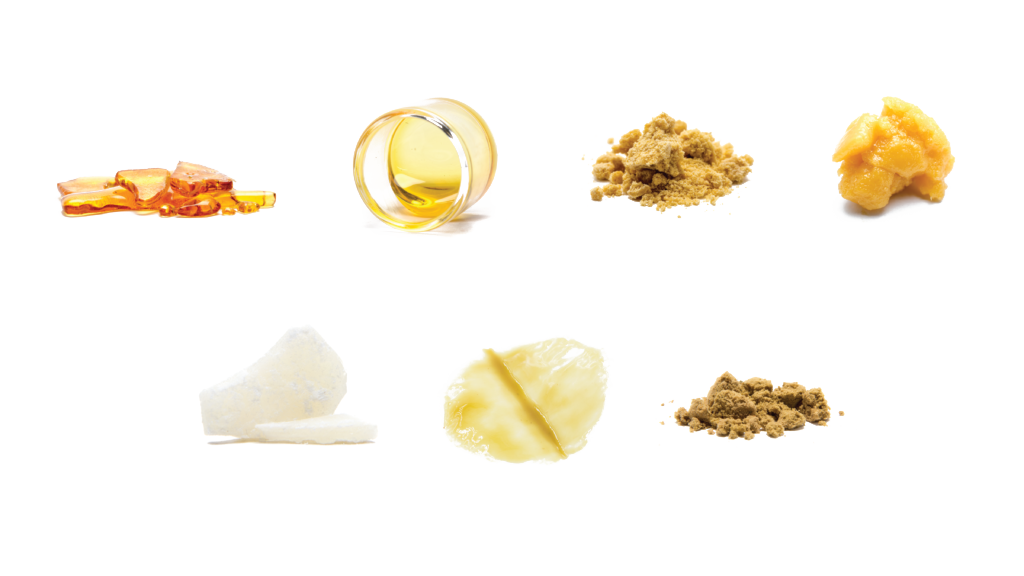 Crude Oil
Flowers can be processed into full spectrum unrefined oil or into secondary products based on demand.
Refined Oil
Oils can be precisely refined into a distillate or isolate for the medical or recreational markets.
White Labeling
Ability to create a variety of world-class products, ready for domestic and international cannabis markets.
Let's Create Something
Amazing Together
Licensed producers can rely on us to preserve the quality of their plant from the time it reaches our facility to finished product. If you're a licensed producer looking to work with CannaPiece Corp, get in touch with us today.