One-Stop Solution
Developer
CannaPiece Corp is a global leader in contract manufacturing of cannabis and hemp. Our purpose is to design solutions for licensed producers who are looking for Nutraceutical, Medicinal and API level cannabinoid-based products and development.
If you are looking to expand your reach in the cannabis market, or work with a partner who can cover the gaps in the current supply chain, you've come to the right place.

We have a state-of-the-art operation in the city of Pickering, Ontario where we have processing and manufacturing services. This includes R&D, Product Development, Third-Party Processing, Packaging, Large-Scale Extraction, Production of Edibles, Topicals and Concentrates as well as White-Labeled products to both Domestic and International markets.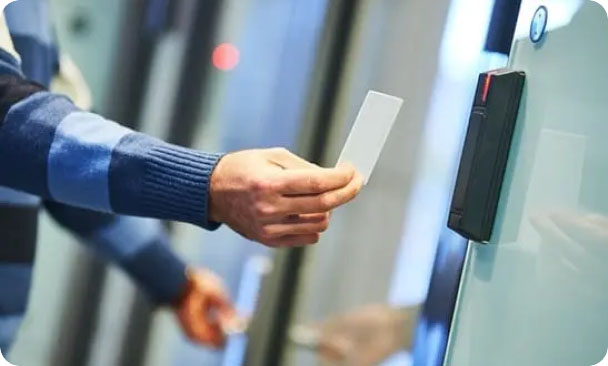 Highest Level of Security
Our state-of-the-art facility in the city of Pickering is built with the highest level of security. Our experienced team of professional security staff and our top of the line security system featured throughout the facility ensures the safety of your product at every step of the way.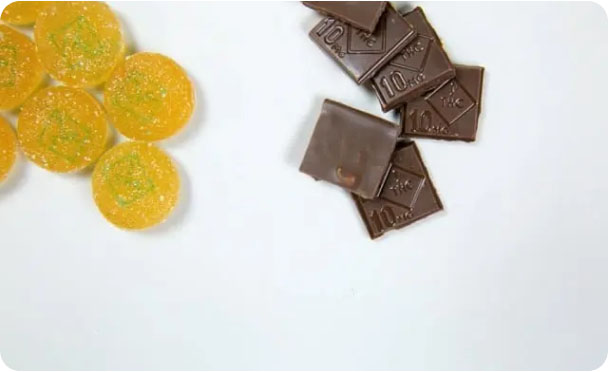 Our post-processing lab takes your oils to the next step, allowing you to reach the Cannabis 2.0 market. From topicals, edibles, hard-shell and soft-gel caps, tinctures, vape cartridges and more, we are ready to develop the product your consumers are looking for.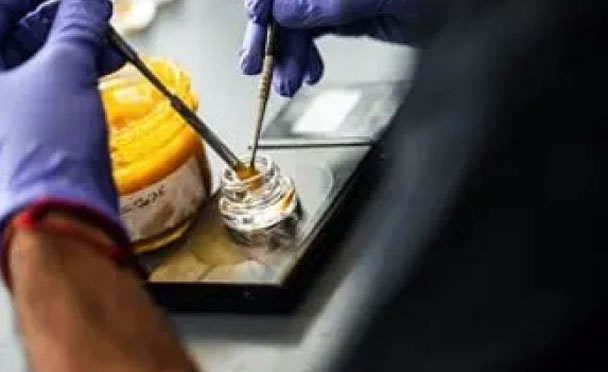 Even after going through the refining process, our operating procedures make sure that the end product retains the complexity and quality of compounds responsible for the spectrum of desired effects.
A vertically integrated global leader using innovative technologies to create healthier lifestyles, through research & development, production and supply of world-class cannabinoid products.
CannaPiece Corp offers one of the most diverse offerings in the entire industry. Our goal is to design solutions for Licensed Producers and investors across the globe by providing top of the line cannabinoid products, research and development. CannaPiece Corp creates platforms for multi-faceted education, supply, and production of world class products.
All of the CannaPiece Corp products are tested to the highest possible standards with multiple rounds of testing before and after production.
We cover the gaps in the current supply-chain, including; Product Development, Third-Party Processing, Large-Scale Extraction & Tolling, and Packaging Services.
CannaPiece Corp is capable of scaling production to meet market demands and customer needs.
Be a part of our Instagram community.
Subscribe to be a part of our community and receive our monthly updates.